Develop ideas
Every idea, good or bad, has a right to analysis and validation. This process must be clearly defined.
Validate
Through sophisticated processes and rapid development, ideas are tested and validated.
Marketing | Sale
If the idea makes it to a minimally viable product, then nothing stands in the way of marketing.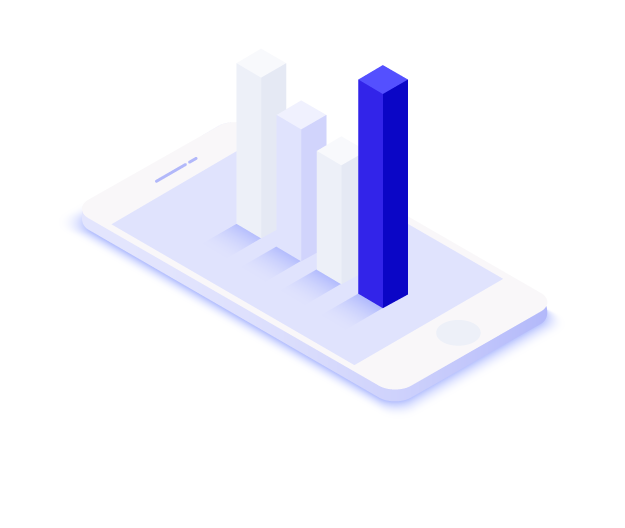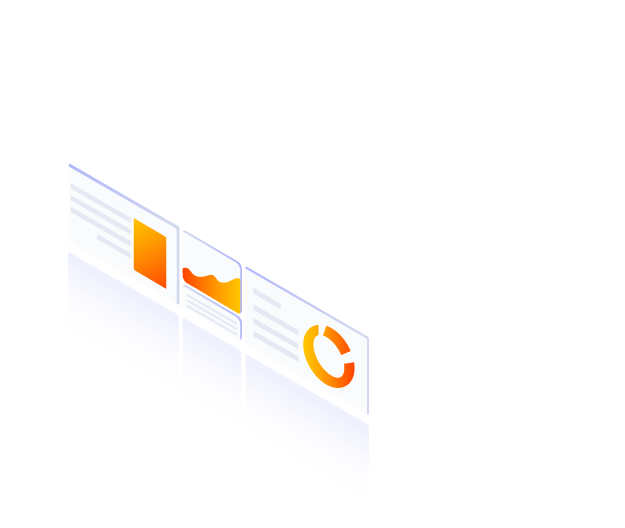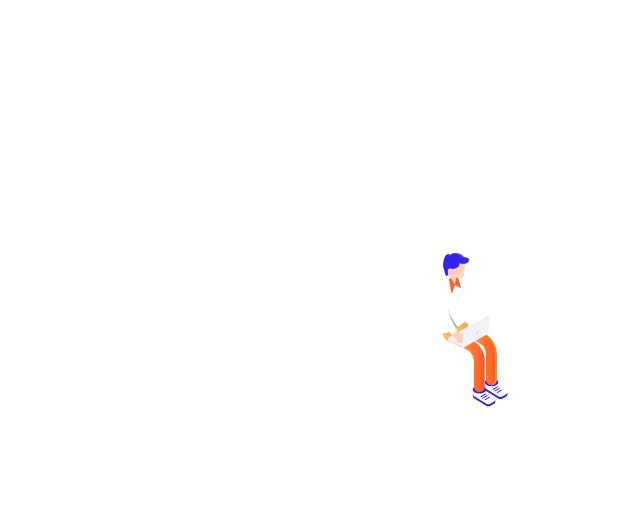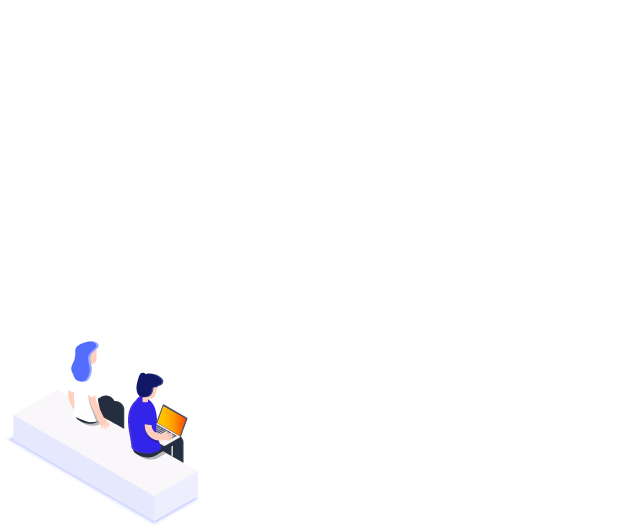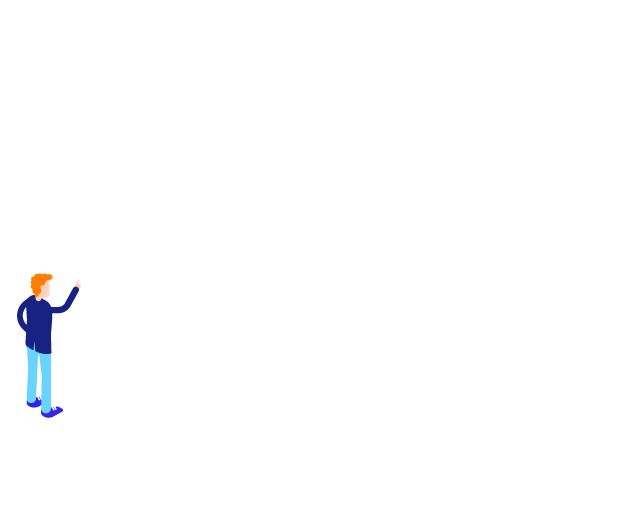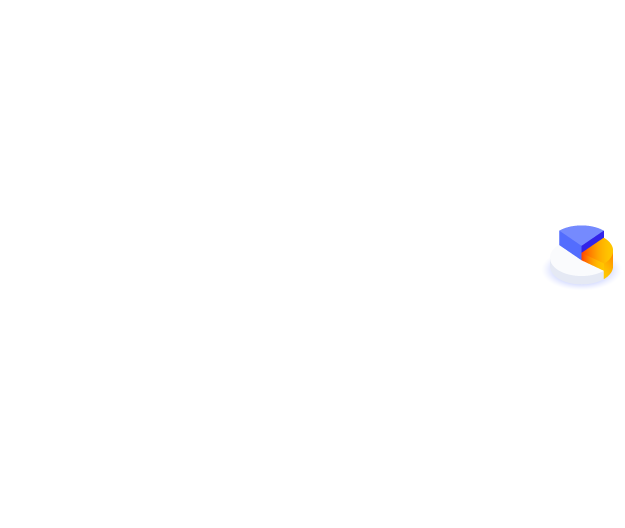 Ideas!
Worth more than money.
Everyone has an idea. Everyone wants to implement their idea. But not everyone gets to the point where they can inspire other people. This is usually not due to the idea itself, but to the process of development. Once an idea has been validated and a minimally functional product has been created, marketing is not far away. If you can see an upward trend in the key performance indicators, then you have conceptual proof that you can sell.
We have developed solutions for leading brands to small and medium sized businesses across many industries in the EU and worldwide.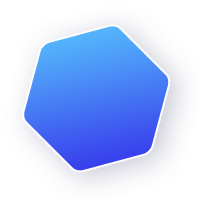 More customers
through validated concepts
Most entrepreneurs lose traction very early on because the actual idea has not been tested(verification) or validated. The market, the target group or a unique selling proposition have never been dealt with. If sheer enthusiasm and sympathy helps at the beginning, disillusionment comes quickly. Competitors with big budgets, wrong target groups, legal hurdles and a shrinking business account. And all because an idea has not been validated.
You can bet on hope, or you can bet on processes and optimization. If you think that's too monotonous, you'd be surprised how often you have to optimize those processes. Boring is something else.
Idea
I build a pot that has never been! Withstands very high temperatures.
Testing
Minimal viable product shatters at low heat. Pot concept needs to be revised.
Minimal Viable Product
Container with handle can stand on flat surfaces.
Validate
Pot has been optimized X times and doesn't even shatter at the boiling point of tungsten. (Lousy 5555° Celsius)
Reveib is a think tank that has specialized in the use of new technologies in recent years. We prefer to use gamification to create immersive experiences or to enhance niches with technologies.
Idea generation
Where can something still be changed? Which industry still works with outdated or even antique methods or equipment?
Analyse
Has anyone taken up the idea yet? How was it implemented? Is there already a trend on the Internet?
Development
Development of the concept, service, product... Only to the point where it is testable as a demo!
Testing
Also called verification, it is used to find and quickly eliminate errors. No one wants to see errors.
Validation
Validation is conducted with representative users, existing customers or/and funders.
Marketing/Sale
The idea is marketed as a product or sold to interested parties. Investors can participate in further development.