Shopify – Cost and prices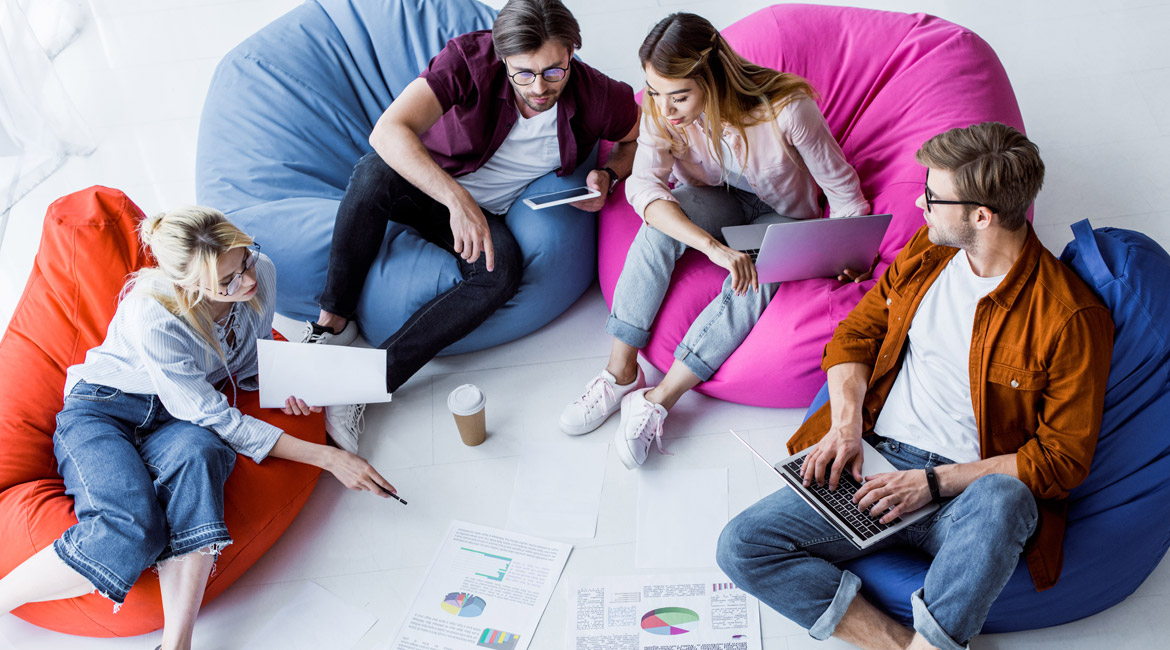 Shopify costs? What does Shopify cost me per year? We are often asked such questions, especially when it comes to switching from WordPress Woo Commerce to the Shopify platform. Often Shopify is considered more expensive, but this is not true.
Remember: even if the channel you're considering is all the rage right now, it might not fit your brand. Always make informed decisions that directly relate to your company. Otherwise, your message won't be delivered to its intended audience and you'll have wasted time, effort and money.
Pricing model with Shopify
Shopify comes around the corner with an actually simple price model. You can choose from three monthly subscriptions and have everything you need. You don't have to worry about themes, because the free themes like Debut and Brooklyn are already very well optimized for conversion and can easily be switched to German.
If you want to get started quickly, all you need to do is set up a Basic Shopify subscription. With this LINK you can test Shopify for free for 14 days, no credit card required and get started immediately.
After that Shopify wants 29$ (26,27€ as of 11.10.2019), for the further operation of the shop. Sounds very simple at first. In the year that makes 348$ (315,19€).
If you want to get started quickly, all you need to do is set up a Basic Shopify subscription.
After that Shopify wants 29$ (26,27€ as of 11.10.2019), for the further operation of the shop. Sounds very simple at first. In the year that makes 348$ (315,19€).
Will I not incur any further Shopify costs?
Not until they sell something.
As already written, you don't need a paid theme or app to get the first sales.
However, you need payment providers who debit the money from the customer. Of course, you can also arrange everything via advance payment, but that would reduce the conversion very much. In DE at least Paypal must be added. With us this accounts for over 50% of the purchases.
Paypal takes with buyer protection: 1.9% and 35 cents per transaction. With an average value of 30 Euros, that's 57 cents + 35 cents, or 92 cents per transaction. Here there is however much more to consider, because also with Paypal there are more possibilities than only this one.
If you use Shopify Payments, you also have Klarna on account and Klarna Sofortüberweisung, just like Googlepay (Yes, some use it.), so it gets a bit more complicated. With credit cards it depends on the subscription, with Klarna Rechnung it is 2.99% + 35 cents and with Klarna Sofort 1.4% + 25 cents. For sales with Paypal Shopify takes another 2%.
Therefore, it is not possible to say in a lump sum what exactly the costs will be. Therefore you should first think about your price calculation. The 25 to 35 cents make the difference. With smaller prices, they are important and make up a completely different percentage
LOW PRICES
Let's reckon with
-> 30 Euro EIA
requires Shopify Payments for a transaction: Credit card: 0,97€
-> 10 Euro EIA
charges Shopify Payments for one transaction: 0.49€!
You quickly notice what the 0,25€ is worth)
Klarna on account 1,25€ (rounded up) (0,65€)
Klarna Instant 0,67€ (0,39€)
Paypal 0,6€ + the Paypal fees: 0,92€
__________________________________________
So in total: 1,52€ (0,74€)
On average that would be 1,10 € per transaction (Attention this also depends on how much is paid with which kind of payment and which subscription you have. With a 299 $ subscription, only 0.5% of the total amount is charged for Paypal transactions) You see, this is not as simple as it seems at first.
With 30 Euro incl VAT (we leave shipping included, otherwise it gets more complicated) we assume a fee of 3,6%, mostly we calculate with 4% or even 5%. If you return a product, it will be very funny, because you get the fees back from Paypal, but not from Shopify. Thus a part is booked as loss.
You should take all this into account in your price calculation.
TO OVERVIEW
At 30 euros, we expect 3.6%
With 10 Euro we have to calculate with 5,7%.
The 25 cents or 35 cents make a GIANT difference in the price calculation of the product.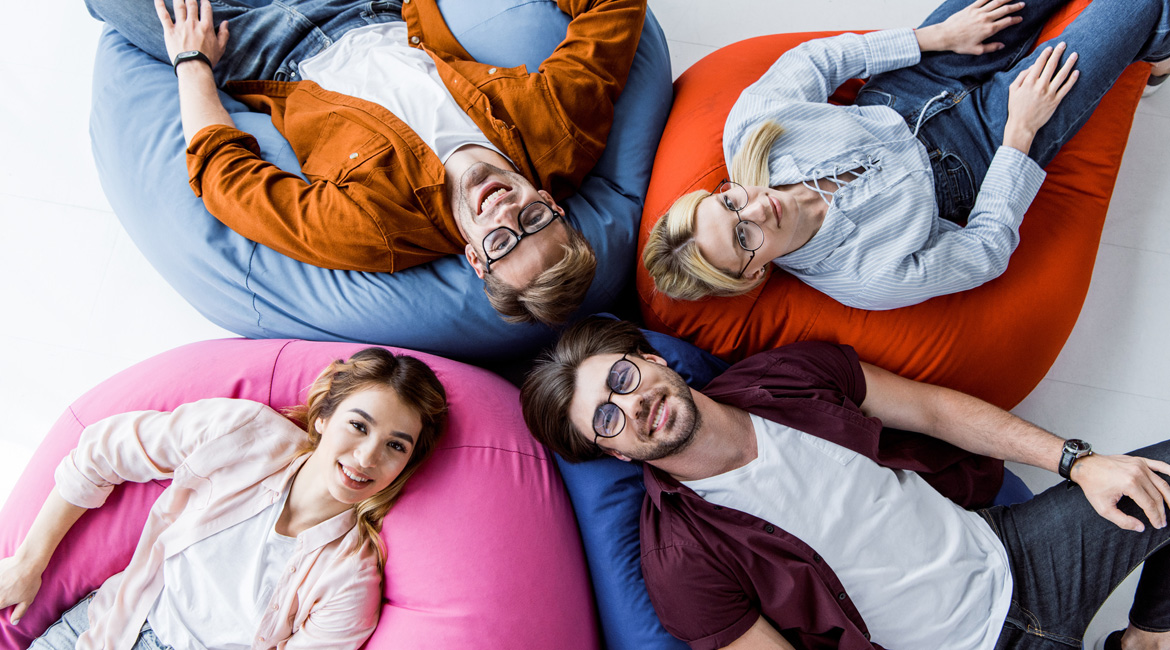 What does Shopify cost me per year?
We are sticking with the 30 euros and expect 100 orders per month. That would be 3000 Euro turnover and therefore we would expect 120 Euro fees per month, plus the 26.27 Euro subscription.
That's 146,27 Euro per month and 1755,24 Euro per year with a turnover of 36.000,00 Euro (Attention: turnover, not profit).
So you can expect 2000 Euro, because there are always fluctuations in sales. It is better to calculate with a little more than to suddenly have to digest the horror.
You can now add the costs for domain, bank account, tax consultant and marketing. But that would go beyond the scope of this article.
There are no secrets to success. It is the result of preparation,
hard work, and learning from failure.
– Paul Tournier
As your budget progresses and evolves, continue referring to your SMART objectives. Stay focused and remember your goals – they will always inform what your next step will be!
Shopify costs and prices: Conclusion
If you don't pay attention when calculating your product prices, you will quickly end up in a downward spiral that leads directly into the cost hell!
Shopify itself does not cost the world, but the payment fees make the big difference. Since Shopify has teamed up with Stripe, you have to look a little closer to make sure that green numbers don't turn into red numbers.