Making Idea
We help you define your Marketing & develop a realistic strategy
Working Plan
We plan the workflows and implementations with you.
Sales Optimization
As an extension of your company, we optimize your sales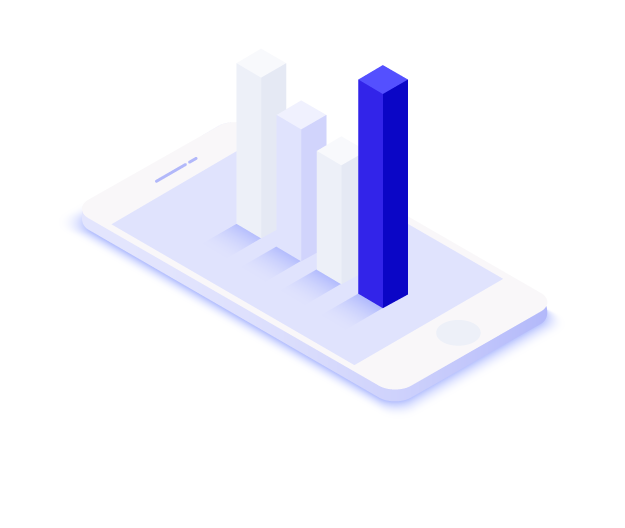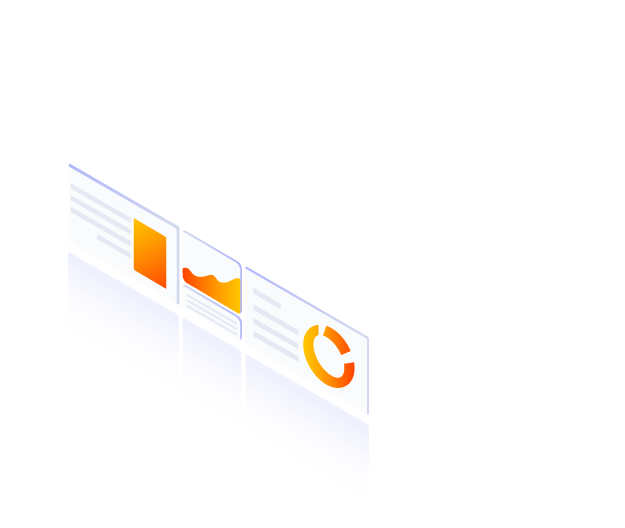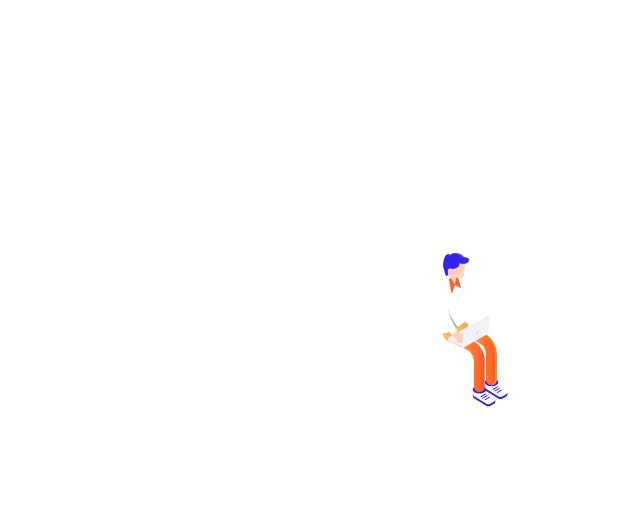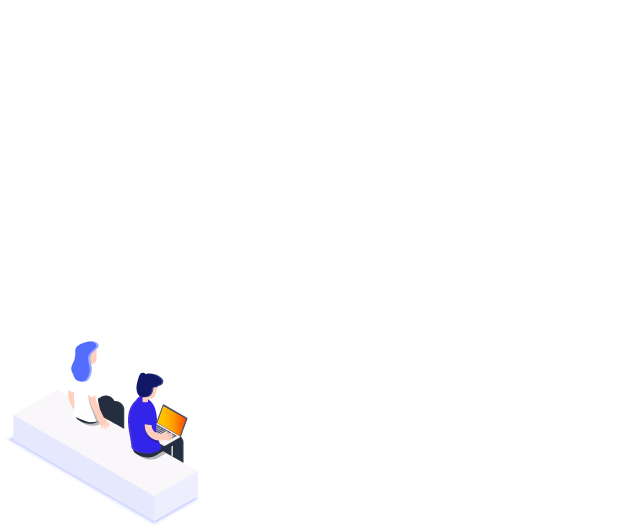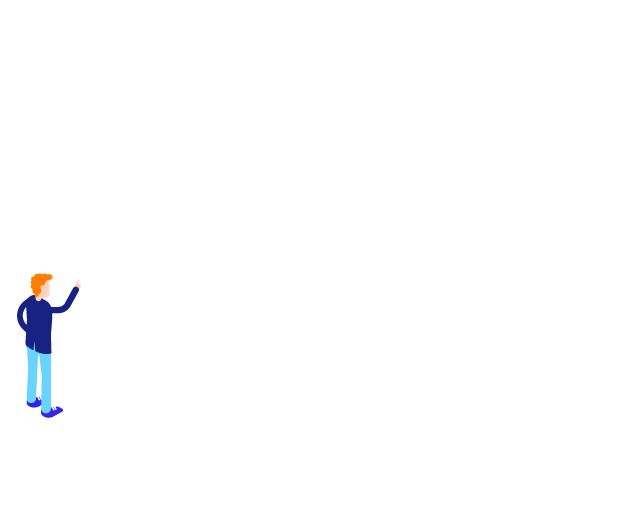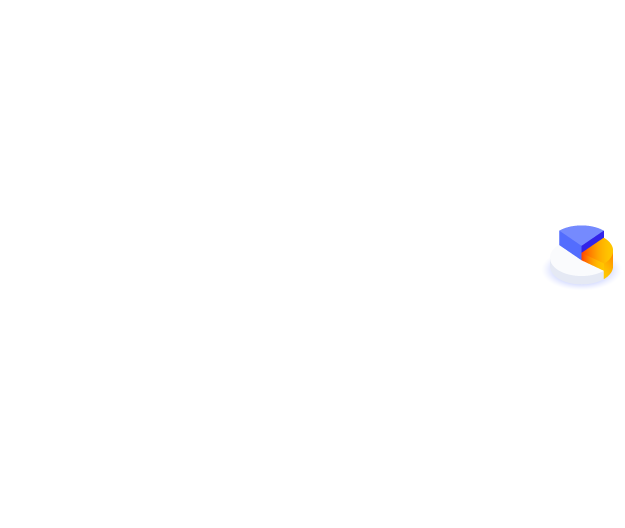 With extensive experience in all areas of marketing and sales, we are the extended arm of your company. Your employees will be trained in the most essential areas and can therefore take over the work without further expenses.
We have developed solutions for leading brands to small and medium sized businesses across many industries in the EU and worldwide.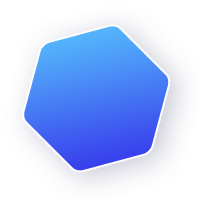 More Customers
For Your Business
There are many ways to generate more customers for your company. But there is only one way to scale this in the long run. Reveib Solutions helps you to expand your marketing and sales strategies.
First, analyze what you really need, create a long-term plan together and help you implement it. To guarantee long-term success, we train your employees and provide you with videos to help you to train new employees.
Optimization
Our team of creatives, designers & developers work alongside our Marketing and Sales Consultants
Marketing/Sales Analysis
Our team analyses your marketing and sales strategies.
Technical Audit
How well are you positioned in your company in terms of IT and new technologies. Where could you still gain time.
GDPR Audit
Data protection is a major requirement for every company in and outside the EU. Let us help you.
We enjoy adapting our strategies to offer every client the best solutions that are at the forefront of the industry.
Marketing Strategies
We analyse your website's structure, internal architecture & other key elements that are weighted.
Application Development
For some tasks new software must be written. We are happy to help you with this.
Technical Audit
Is your technical infrastructure up to the challenge? We help you to the next level.
Infographics Content
The best way to win over customers is with striking information graphics. We can create these for you.
Media Promotion
Whether print, video or online, we bring your advertising to the right target group.
Reporting & Analysis
We love data and provide monthly reporting on visibility, analytics, conversions & revenue.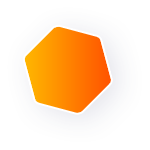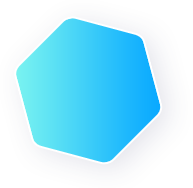 With a team of experts in more than 6 areas and over 50 freelancers in the background, we can quickly and purposefully take projects to a whole new level.